As long as I can remember, my mom and I have had a somewhat strange preoccupation with mermaids. I can safely guess that this was brought on by years of watching and re-watching The Little Mermaid on VHS in our family room. My mom even created a mermaid-inspired bathroom in our house where the motif can be found in the form of shower curtains and wall decorations and toothbrush holders. I think that's what originally connected me to Captain Blankenship in the first place. Like myself, creator Jana Blankenship grew up by the ocean, feeling the spirit and magic that an environment like that can bring to someone. Using this as inspiration, she created Captain Blankenship.
Using cold pressed organic plant oils, flowers, seaweeds, sea salt and organic essential oils, all of the products in Captain Blankenship's lineup of skin and haircare brings you back to nature and the feeling of being oceanside. And you knew this part was coming: Captain Blankenship is a women-run company, making me love it that much more. Women supporting women, always. Channel your inner mermaid (while also achieving fabulous skin and hair) with a few of my favorites below.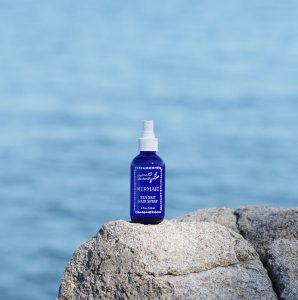 This was the first product that drew me to the brand. Though maybe it's fair to admit that if a product has 'mermaid' in it's name, I'm pretty much guaranteed to love it. Beyond that, this hairspray channels effortless beach hair, using sea salt to add texture and waves.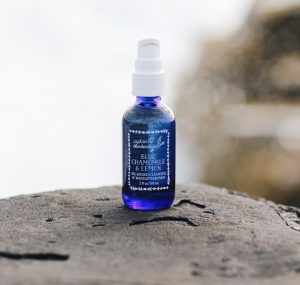 For someone who genuinely loves skincare, I can be pretty bad at taking my makeup off before bed. I know that this might come as a shock to you, loyal readers. It's not that I don't understand the need; it's just that I'mlazy. This Blue Chamomile & Lemon Oil Based Cleanser and Makeup Remover works twofold to nourish and hydrate my skin before bed as well as remove pesky makeup residue.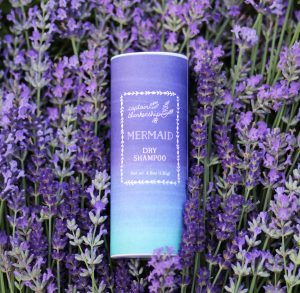 Praise be to whoever came up with the concept of dry shampoo. You are truly the real MVP. Captain Blankenship's Mermaid Dry Shampoo absorbs oil, gives hair some "oomph" and makes hair smell good, all without the gross residue that some dry shampoos can leave. It's also packaged in the most adorable container much to my delight.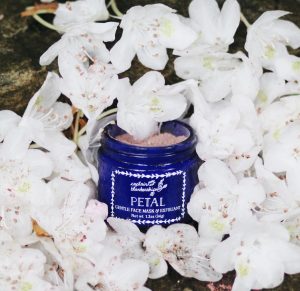 You know this wouldn't be a skincare roundup without a mask getting involved. The Petal Flower Mask uses ingredients like French Pink Clay and Organic Rose Petal to calm irritated skin. Though it's usable on all skin types, it's particularly useful for those with sensitive, dry or mature skin.
Get real time update about this post categories directly on your device, subscribe now.