Honesty time: I'm not the best flosser. It's not that I don't understand the importance of flossing because I do, truly. More often than not, I'm in a rush, I'm out of floss, the floss tastes bad, it's tedious, I could go on. In short, flossing and I have not had the best history. And yet, here I am, about to tell you about a pretty awesome company that has changed the way I floss. It's called Cocofloss and it's about to seriously change your smile.
What's Cocofloss?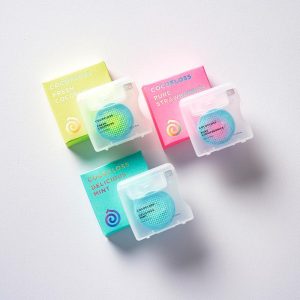 Cocofloss is a luxury dental floss that's gentle on your gums yet strong enough to effectively remove plaque. I suffer from pretty sensitive gums; I've found that Cocofloss doesn't completely destroy them like so many other brands do. It's the combination of soft polyester filaments and vegan wax that allows the floss to effectively make it's way between teeth. It slides in between even the tightest of spaces in between my teeth.
Why It's Cool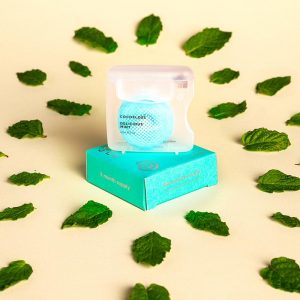 The reasons are endless. For starters, they has a subscription option, making sure that you never forget to buy floss. Their 6-moth floss plan auto-ships, convenient for those with faulty memories, such as myself.
And the flavors! I could go on and on. If you're looking to switch up from mint, Cocofloss also has a fresh coconut, cara cara orange and pure strawberries. But don't worry: they still have a delicious mint flavor if you're not ready to overhaul your routine just yet.
The final reason I've been loving Cocofloss? They're educational. Their goal is simple: to make to world more beautiful with healthier smiles. On their website, they have tons of great resources like a guide to teeth whitening, a gum guide, how to floss (including a step-by-step guide) and discover the origins of bad breath.
If you're ready to upgrade your smile, this is the way to go. Your days of boring floss are over!
Get real time update about this post categories directly on your device, subscribe now.