When fall rolls around, I usually feel restless in my shopping habits. I want new sweaters, new cold-weather accessories, new berry lipstick, the list goes on. But most importantly, I live for fall shoe choices. Boots and loafers make my heart sing. It's not that I don't enjoy a great sandal, but the thought of putting my foot in a new leather boot takes the cake. You may recognize FitFlop from their days has a comfy sandal company. Let me tell you — they. have. stepped. up. their. shoe. game. In a major way.
From ballet flats to boots, to loafers to slippers, FitFlop is making comfortable shoes at an achievable price point. All of FitFlop's styles incorporate biomechanics engineering; Biomechanics is the study of the human body, how it moves and why it moves. All of FitFlop's shows are tested at a Human Performance Lab, examined for how the shoes affect muscle activity and optimize pressure diffusion and body alignment. All of this is a fancy easy of saying, these shoes are comfortable and are not going to make you hate yourself by the end of the day.
I was psyched to see how many fashion-forward styles they have. If you want to step up your fall shoe game, look no further. FitFlop is about to change your entire fall style.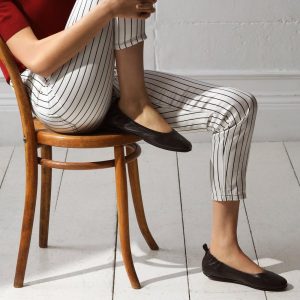 Though a ballet flat is appropriate any time of year, I like to pair mine with a cute pair of cuffed jeans come fall and winter. The Allegro Ballet Flat is, you guessed it, very comfortable. They're made of super soft leather and light on your foot. Dress these up for date night with a wool skirt and off-the-shoulder sweater or use them as your go-to work shoe.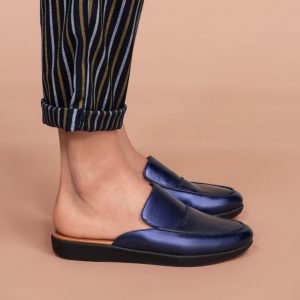 I'm obsessed with these leather mules. I mean, aren't you? I've always been a fan of mules. FitFlop has other brands beat. These are the ultimate day-to-night shoe. For work or during the day, pair with your favorite lightweight dress and cardigan. For night, amp it up with black skinny jeans and a leather jacket.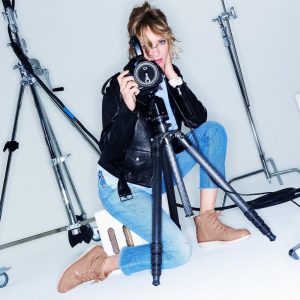 As far as I'm concerned, patent leather will never go out of style. The moccasin-style stitching and collar make for an amped up classic of your old boots. These are great to wear anytime; I'd personally pair them with a pair of cool joggers and a long-sleeved sweater for an off-duty model look.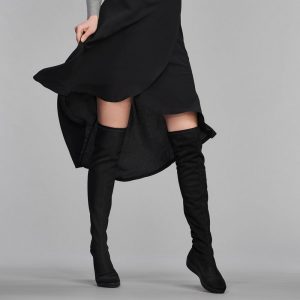 Every girl needs a pair of over-the-knee boots in their closets. Sexy over jeans and even sexier with a little black dress, an over-the-knee pair of boots will amplify any look. FitFlop's Alice boot slips on comfortably, pulling upon the sock boot trend that has been circulating the runways.
Run, don't walk, to grab a pair of new fall boots. Not only will FitFlop's make you look like a million bucks, you'll also feel like a million bucks with their comfort technology.
Get real time update about this post categories directly on your device, subscribe now.