True confessions: though I do write for a parenting website, I do not, in fact, have any children. However, my cousin is about to have the first baby of the family so I've been doing some research and reading. It all started at the baby shower when moms of all ages were discussing the different products they used on their babies and when. I was fascinated. As a skincare junkie myself, I can't say that baby and child-skincare ever crossed my mind. The Base Collective, had, however.
I was a fan of The Base Collective before I discovered Little by TBC. The Base Collective is basic "in the best sense of the word." Their skincare is magnesium-based. I was never great in chemistry but the folks over at The Base Collective educated me in the element. Magnesium intake can help in a ton of different areas, from muscle fatigue to cramps, from sleeplessness to sugar cravings. Who knew?
Another little known fact: the body absorbs magnesium via the skin more effectively than it does orally. By using The Base Collective's line of products, you're participating in good skincare maintenance while also making sure you're not magnesium-deficient.
Back to Little by TBC, The Base Collective's line for little ones. The products have been proven to help little ones sleep better and for that reason, I got my hands on the Little by TBC Bundle, their complete line of little person skincare, for my future second cousin. Fingers crossed that they're not reading this right now! Take a peek below to learn more about the products in the Little by TBC line.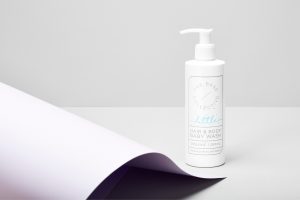 Bed and bath time just got a whole lot more relaxing. Formulated with natural and organically-derived ingredients, this wash is lightly scented with lavender and chamomile to aid relaxation.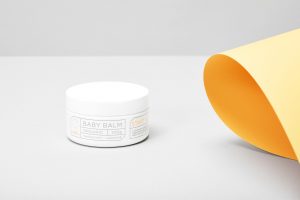 Magnesium, lavender and chamomile together to make this all-star body balm. This all-over moisturizer will keep your baby as smooth as a baby's bottom (does that expression work here?)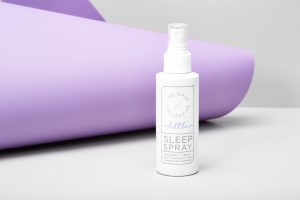 True confessions: I kept the spray for myself! That's right, I am using a product for babies in my adult, NYC apartment. How could I resist the scent of lavender and chamomile when I lay my head down to rest?
When the day comes that I inevitably have a child of my own, I'll be excited to use Little by TBC. Considering I already love a third of the products for myself, my little one should be in good hands.
Get real time update about this post categories directly on your device, subscribe now.