It has been nearly half a century since John T. Malloy's "Dress For Success" took the world by storm. This scientifically based guide instructed women exactly what to wear in the workplace, from shoulder pads right down to their lingerie choice. The concept of a book telling a woman what lingerie tests best in the workplace seems absolutely absurd in today's world, but in 1975, it equated to the working woman's bible.
Malloy makes this disclaimer before diving into his fashion analysis.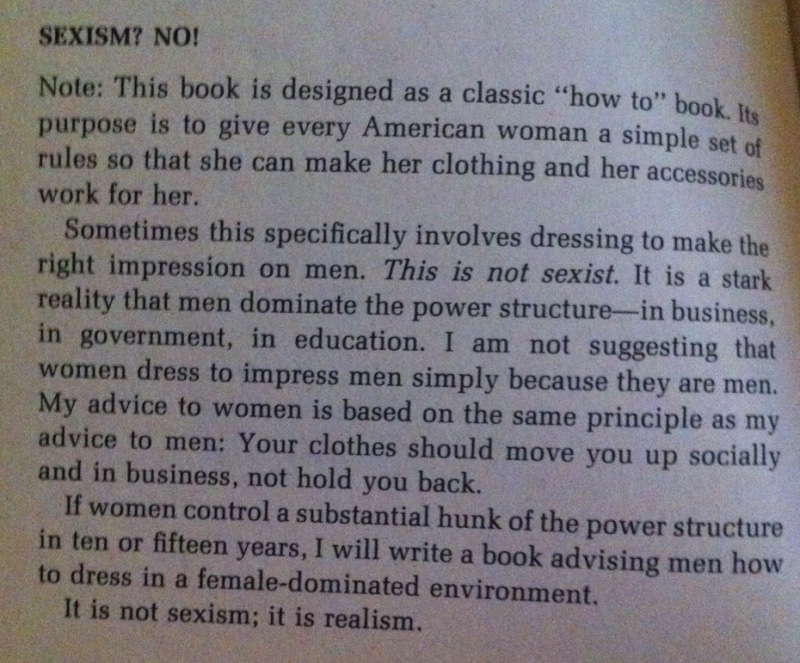 In 2018, more women are starting their own companies, becoming CEO's, and leading the world of business than ever before. The age of women dressing to make the right impression on men is over. Even in the 1996 update, John T. Malloy's "Dress for Success" is outdated, and in desperate need of another rewrite. THIS is realism.
With the plethora of books and endless articles on how to dress, what's most important is being true to your style and matching the tone you want to deliver to your coworkers and clients. The following contemporary pieces define a new style of work wear, inspired by comfort and designed for the modern woman.
The Jumpsuit
With limitless versatility, the jumpsuit creates a look that is simply chic. The playful combination of structure and fluidity will stand out in the workplace and leave you feeling confident and cool.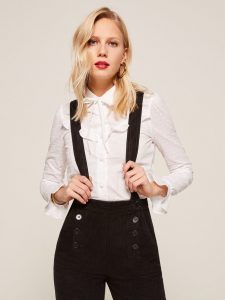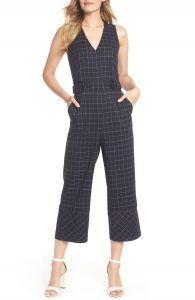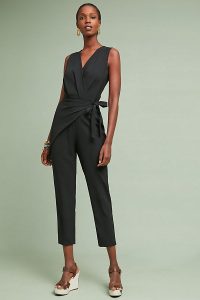 The Tie Front Pant
Once women escaped from the clutch of those dreadful shoulder pads, the move towards comfortable clothing seems inevitable. This twist on the classic work trouser effortlessly captures stylish comfort, while the tie extenuates the waste line and adds a hint of femininity.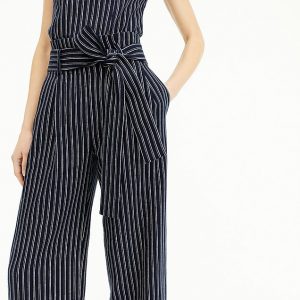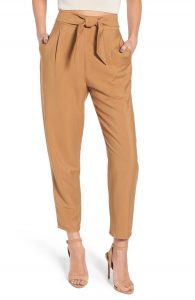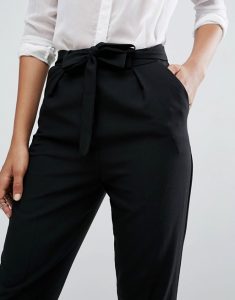 The New Statement Jewelry
There is a misconception that statement jewelry needs to be colorful, oversized, and clunky. However, as minimalism infiltrates fashion and lifestyle, statement jewelry is evolving into delicate pieces that radiate elegance and class. Modern Citizen, Anthropologie, and Madewell all carry a unique selection of jewelry that will make a statement without overpowering your look.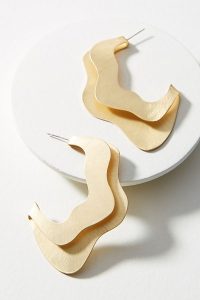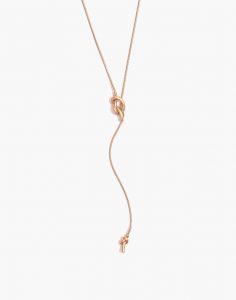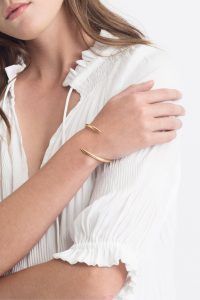 The Mule
Have the days of swollen and aching feet finally come to an end? This shoe not only highlights comfort, but the open back make them a breeze to pull on or off – perfect for your busiest days. Big name brands such as Steve Madden have already perfected modish versions of the mule with sophisticated patterns that will create dimension in your wardrobe.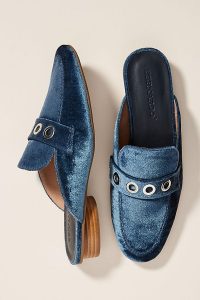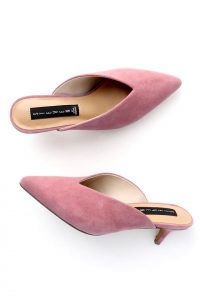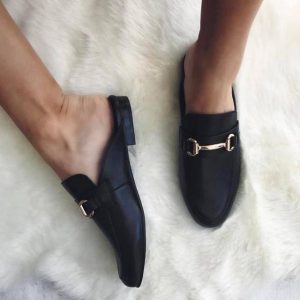 Get real time update about this post categories directly on your device, subscribe now.