I live in Northerm California, I love wine. No matter which direction you travel, I am about 30 minutes to great wineries. Naturally, over the years, I have become a member of the various wineries I have visited. Some relationships lasted longer than others, but never have I been a member anywhere for more than a few years.
I really like to be part of wine clubs. The fear that I'll run out of wine isn't something I have to deal with when I know I will be getting a monthly shipment. Which is why I am excited to tell you about my pending shipment from the wine club I most recently signed up for; Winc.
So what is Winc?Winc, like the many-a-winery memberships I have participated in, produces, rather than purchases, the wines in their club.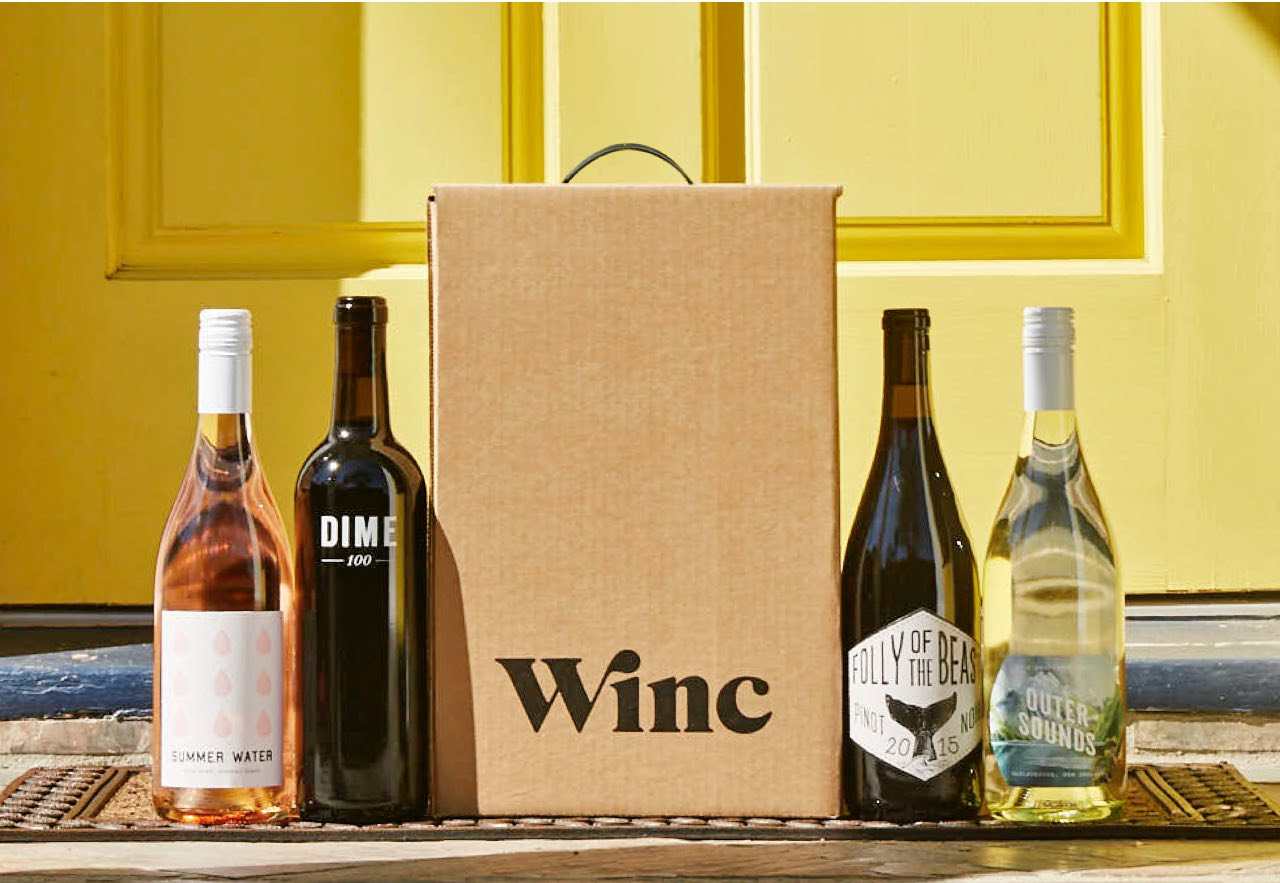 I just signed up…like 5 minutes ago…
Simply fill out the flavor profile and Winc will get busy selecting the best wines for your preferences. Each bottle was around $13 and with the purchase of 4 bottles, shipping was free.
I clearly can't report much more other than my initial experience, but once the wine is in hand you better believe I will be providing you with full update and review on the wines I received. Want to give Winc a try? Sign up for your first box here and save $20 on your first shipment!
If you are now craving a drink, like me, check out these fun summer cocktails that you can make to help you savor the last moments of summer.
Get real time update about this post categories directly on your device, subscribe now.