The end of May is a crazy time of year for my family. We've got birthdays, wedding anniversaries, plus we're gearing up for Memorial Day and the start of summer, and then, before you know, it's the Fourth of July. It's no wonder why sometimes Father's day tends to be slightly over-looked around here. Don't get caught the week beforehand scrambling to get a gift for one of the most important men in your life. This gift guide is exactly what you need to get dad an awesome gift fast, that won't break the bank.
For your husband, the Dad
Foria – Give your other half the gift of health with Foria's daily tonic CBD supplement. The benefits are endless, from mood-boosting to stress-soothing, this is a gift you can both benefit from. BONUS: Use the code FORDAD at checkout and get a free bottle of Awaken, when you purchase Basic Tonic for him.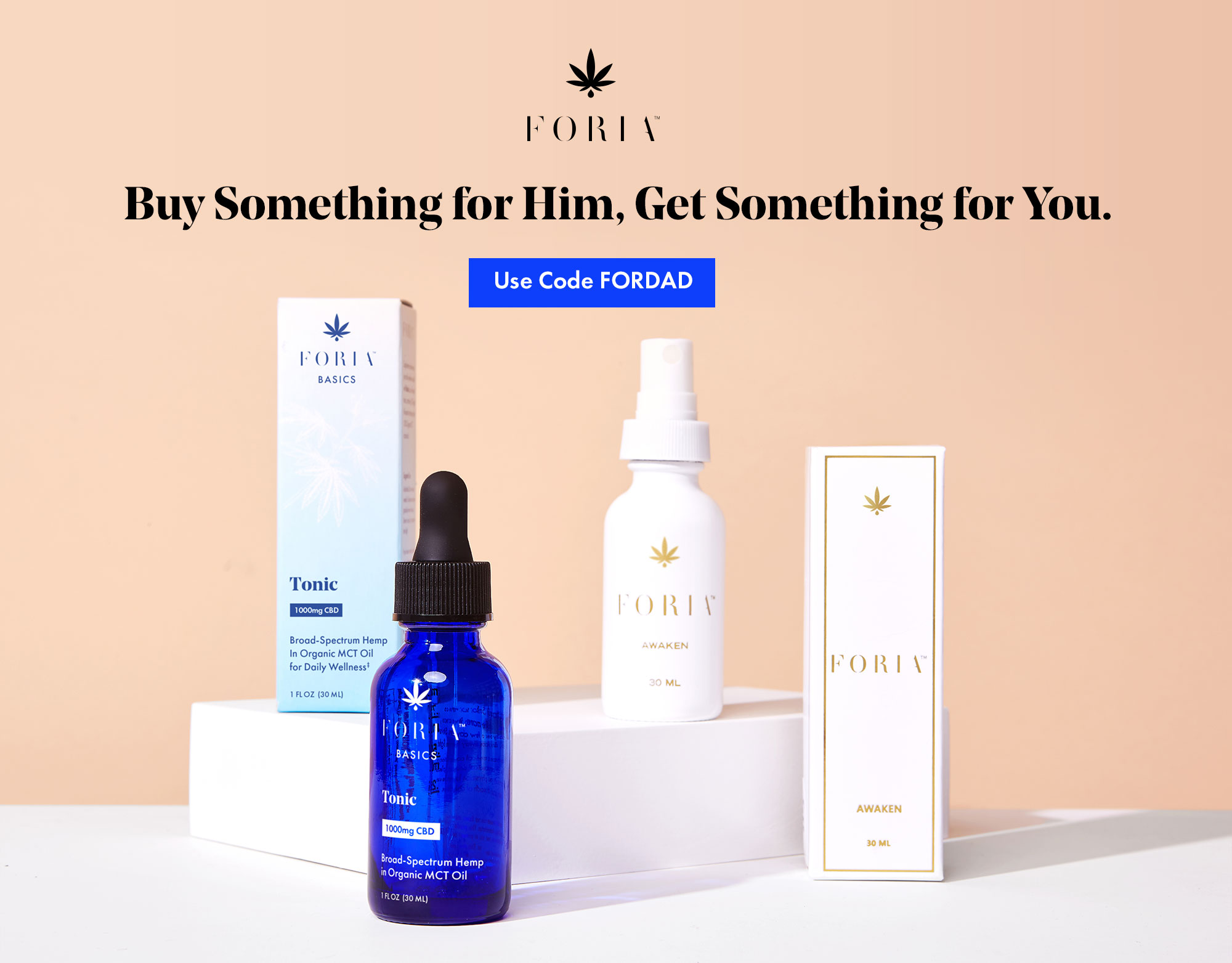 For the traveling Dad
Get dad set up with all the best grooming and skincare products from Aesop. Easy to put in a suitcase and covers all your manscaping needs from head to toe.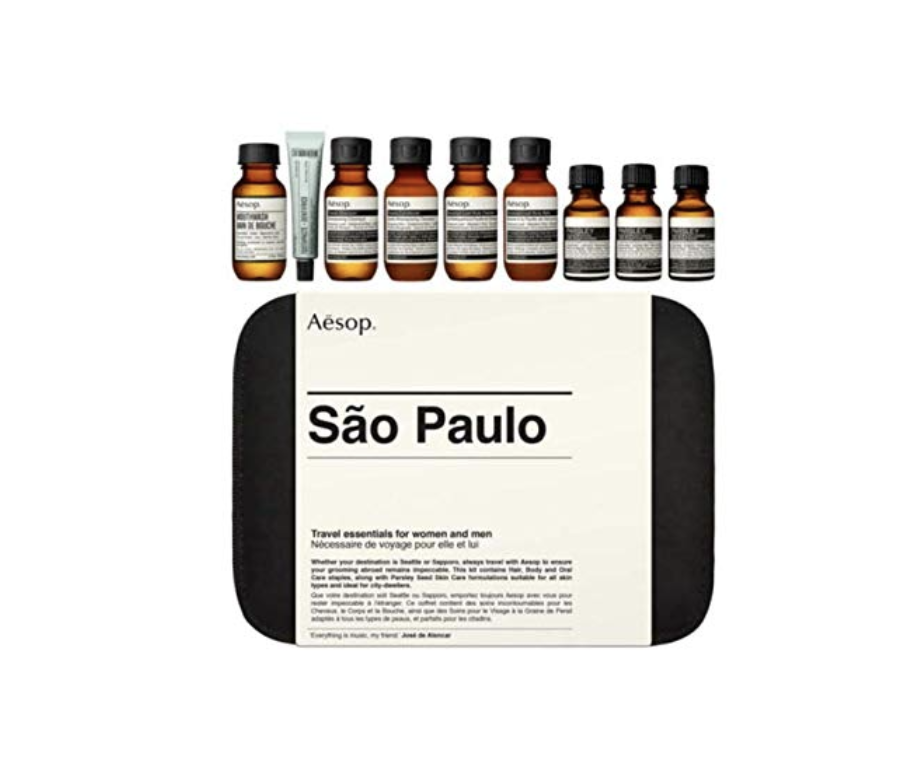 For the traveling Dad
Foldies
– The ultimate in portable sunglasses. Foldies are durable and flexible and feature the high coveted polarized lens: ideal for being out on the water.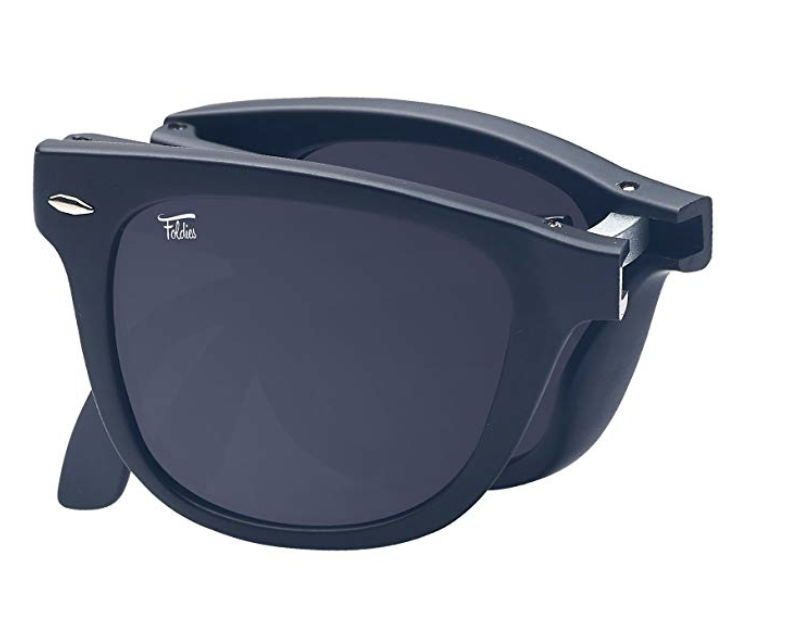 For the entertainer
Kube Bluetooth cooler and speaker
– When dad wants to entertain, Kube the perfect party accessory. The 50 hours of battery life will keep the party going with the perfect mood music and the drinks will be chilled.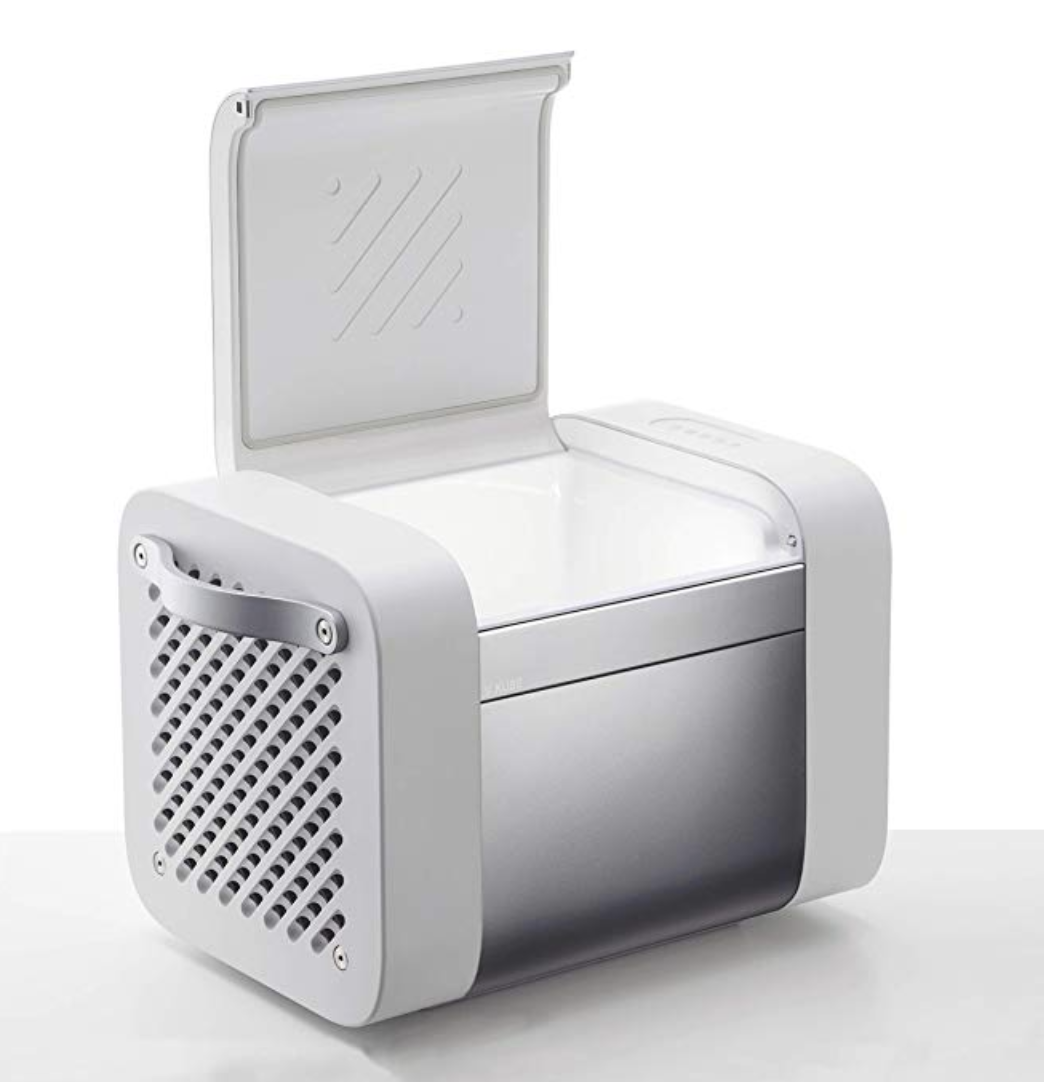 For the music lover
Dolby Wireless Blue Tooth Headphones
– Whether it's travel, gaming, or just a few moments to listen to the tunes he loves, these wireless noise canceling headphones are the music lovers best friend.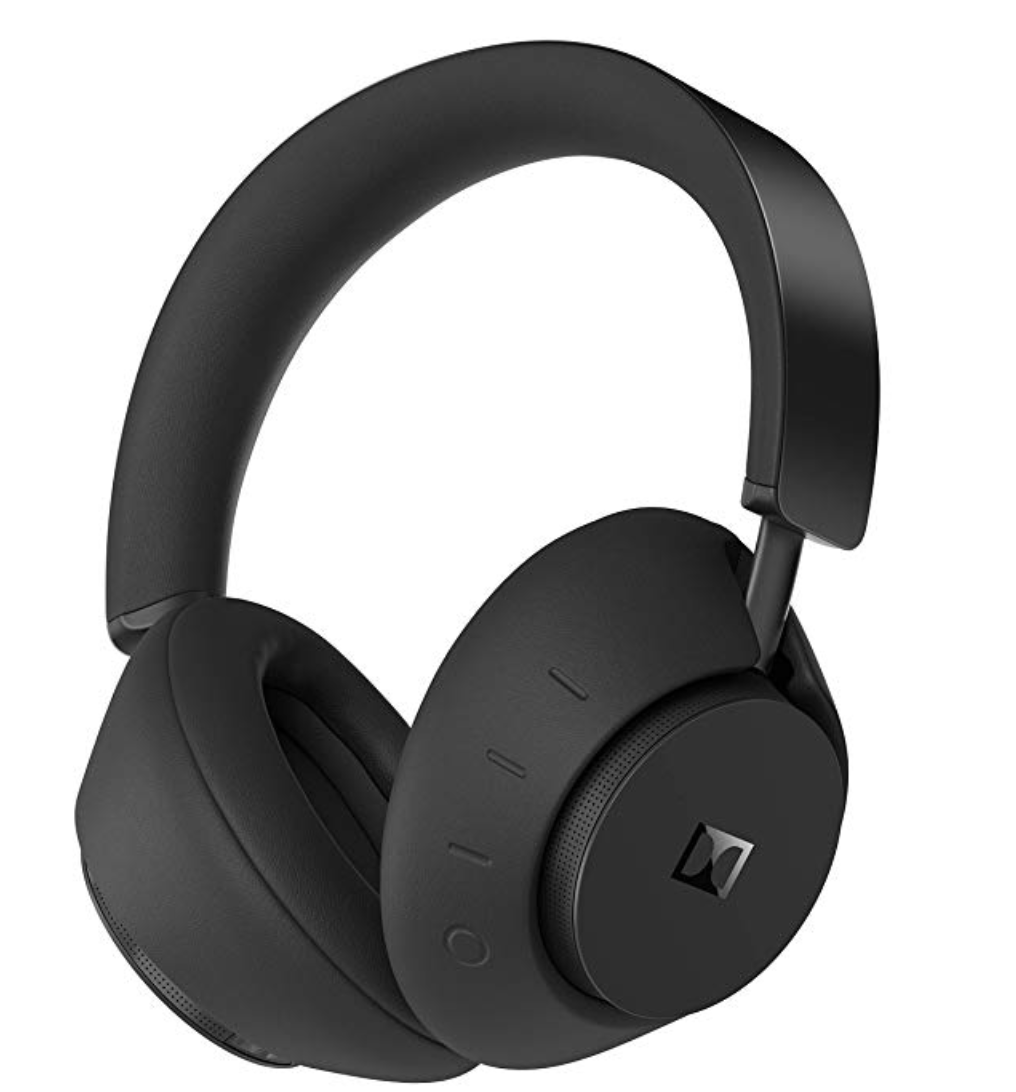 For the Beer Lover
Fizzics portable beer system
– I don't think we know a dad who doesn't enjoy a fresh poured cold one. Now he can at home any time.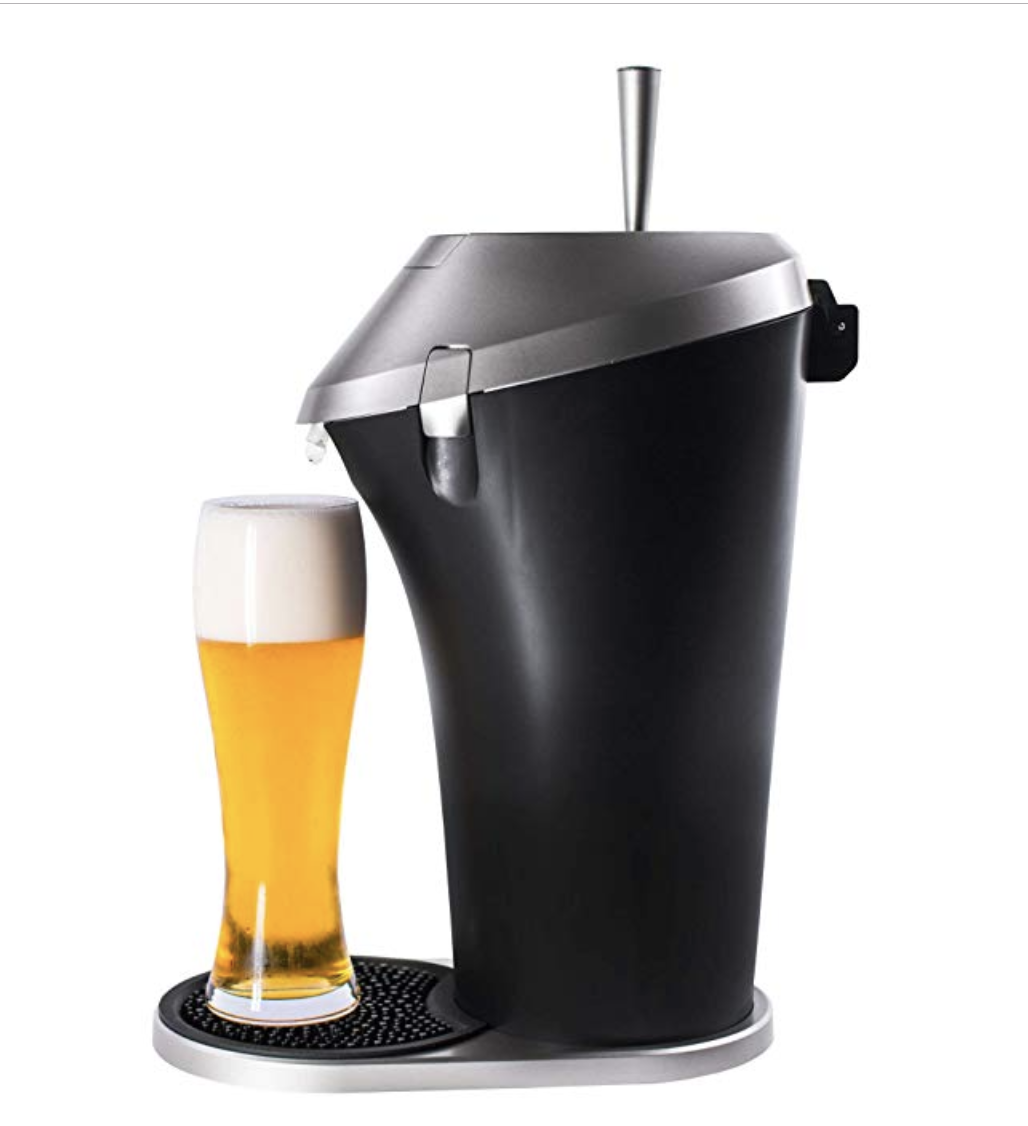 For the coffee drinker
Ember Copper Mug
– Out on the road, camping, or just reading the paper; the ember coffee mug is a temperature controlled cup that will keep Dad's beverage warm all morning long.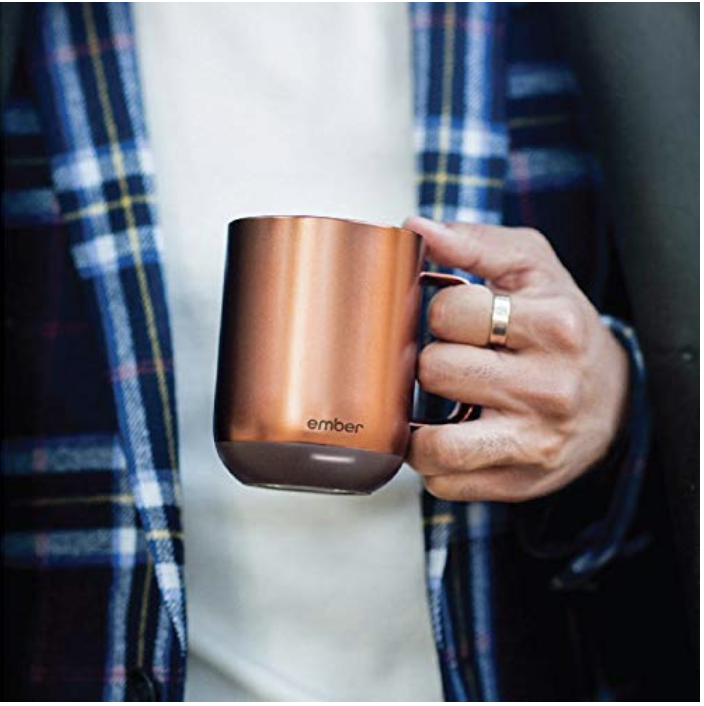 For the tech Dad
3Doodler 3D printer
– He'll love the world's first 3D printing pen. Just plug it in, add the plastic and you're ready to start printing the art you draw. perfect for art projects with dad or a fun new toy.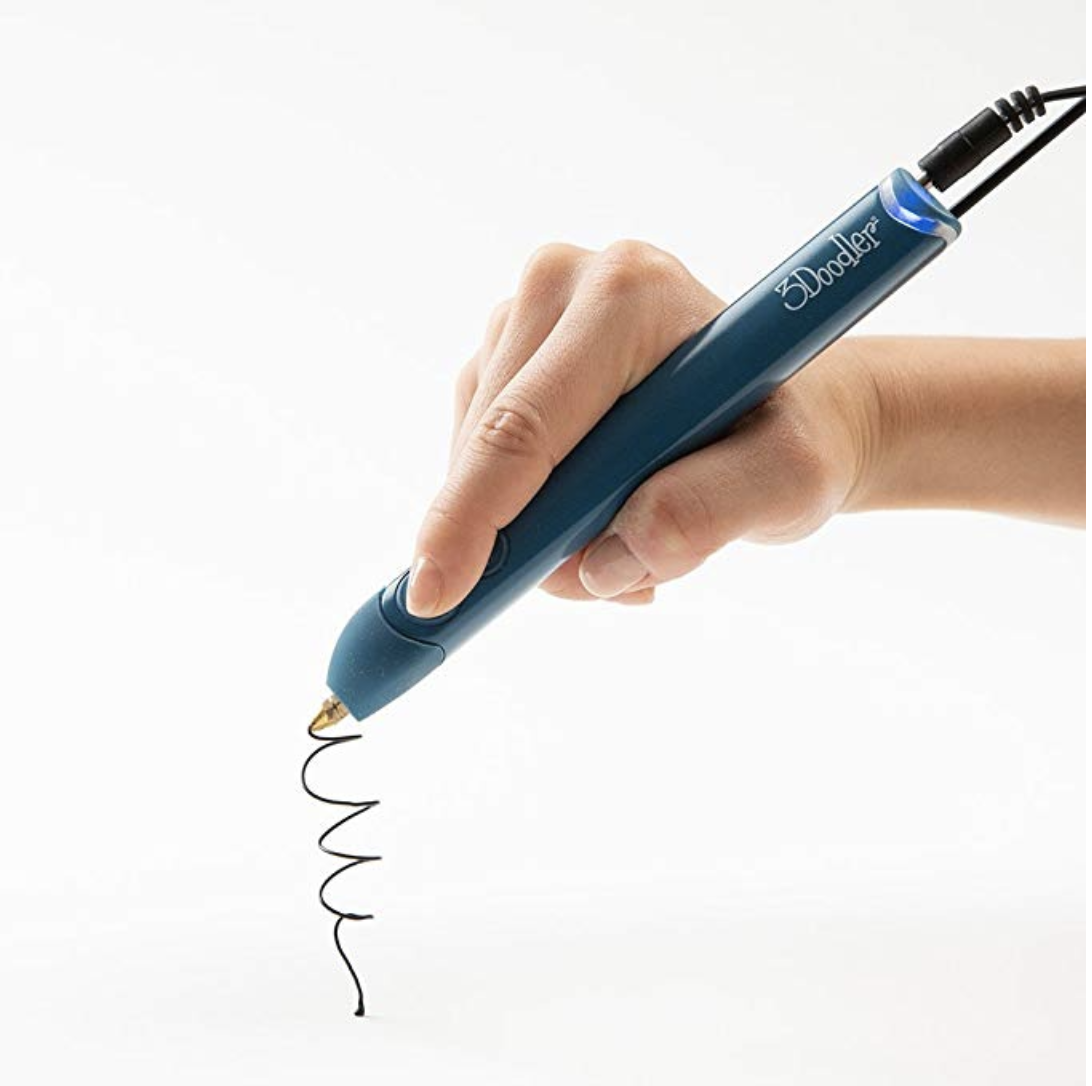 For the tech Dad
Phone Sanitizer
– If your pops is on the phone often then there is a good chance it's a breeding ground for germs. He'll love this UV cell phone santizing case.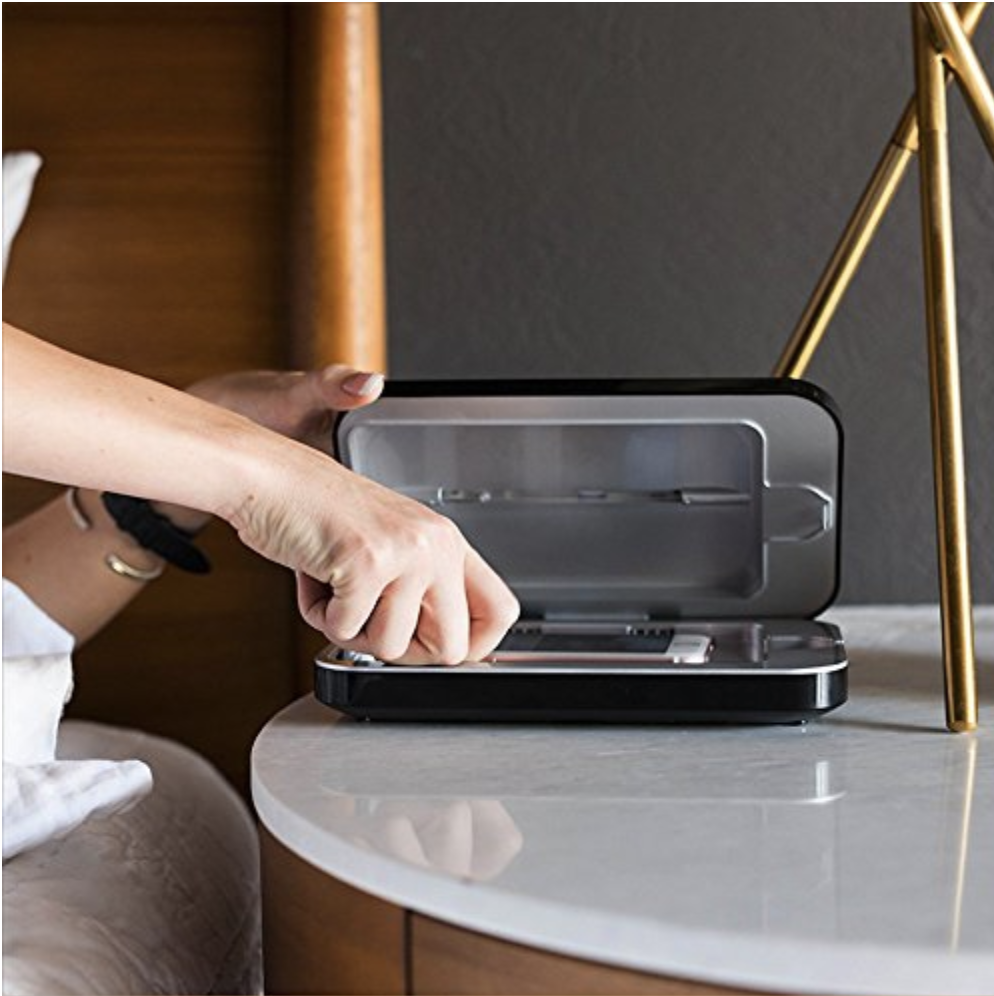 For the outdoorsman
Patagonia Vest
– There's a reason it's also ironically known as Dad-agonia. A wardrobe piece any dad will love.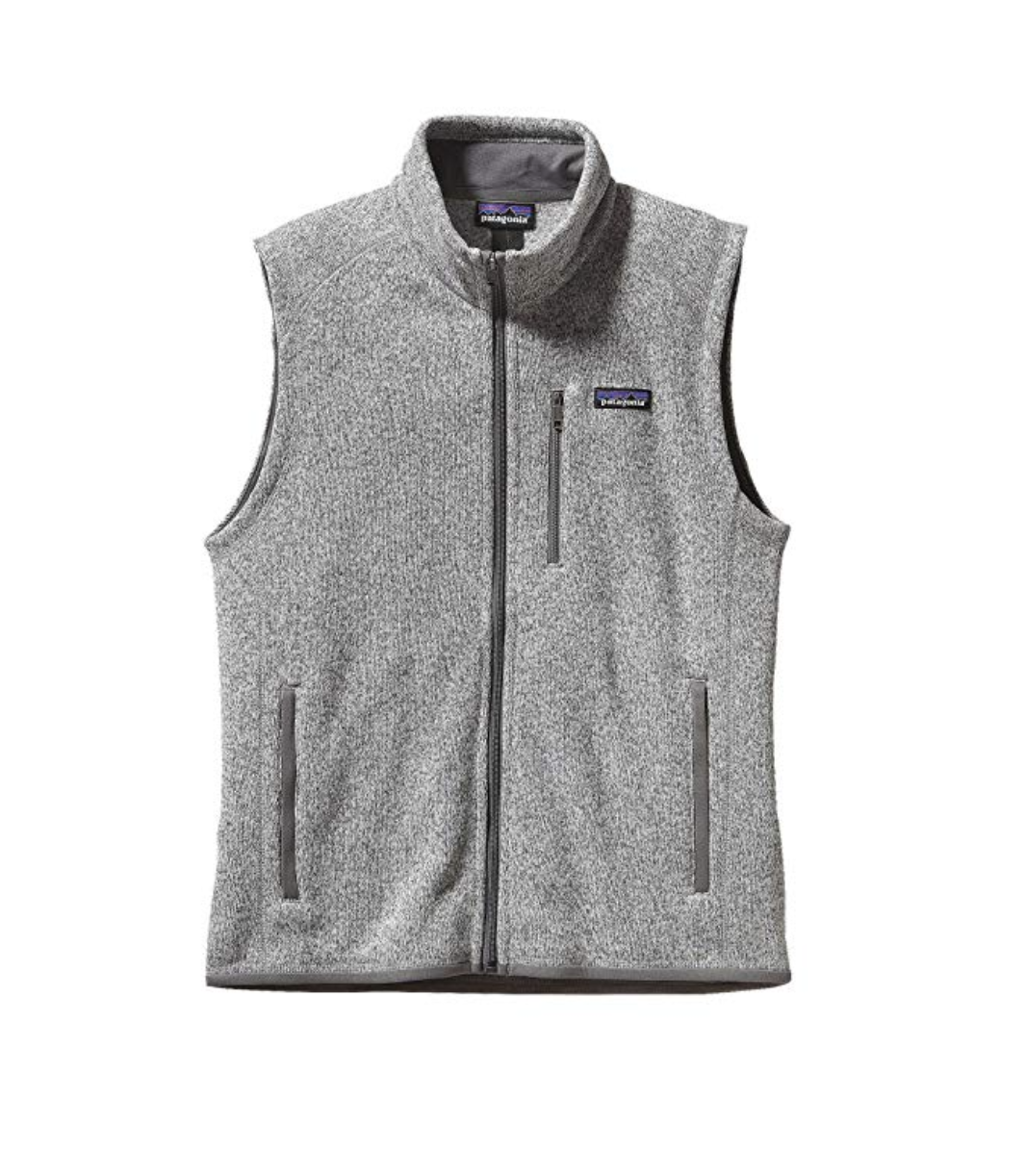 For the athlete
Suunto Essential Watch
– This watch is made of active dreams. From tracking steps to activity this watch does it all – even tracks time too.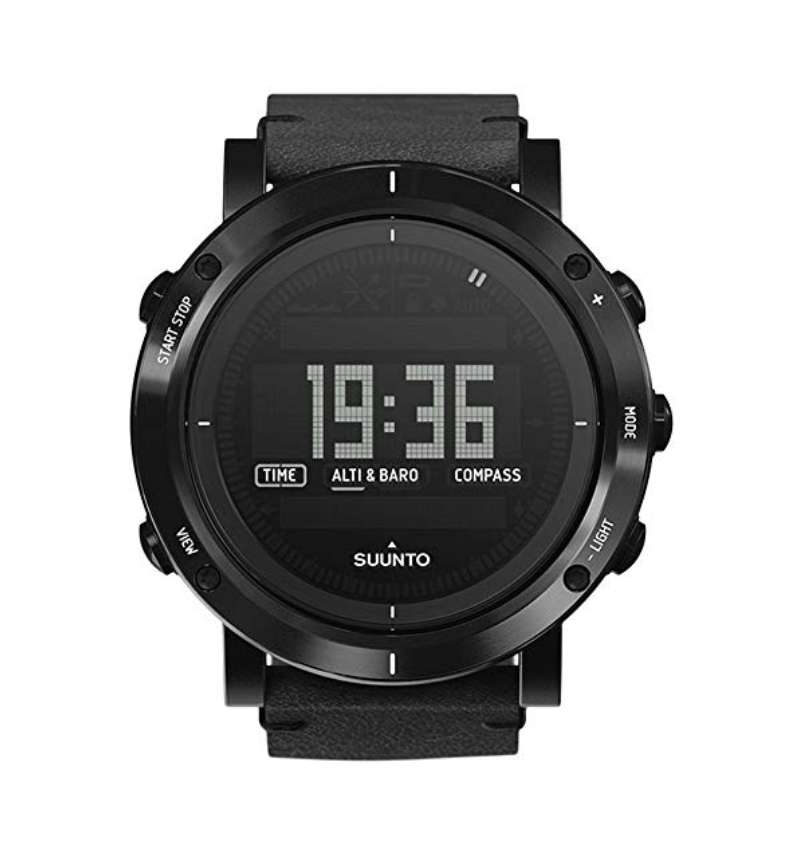 For the king of the castle
Ring Whole Home Security
– Keep your whole home safety at your fingertips. With custom alerts on mobile and in the home, this system is exactly what he'll need to keep his family safe.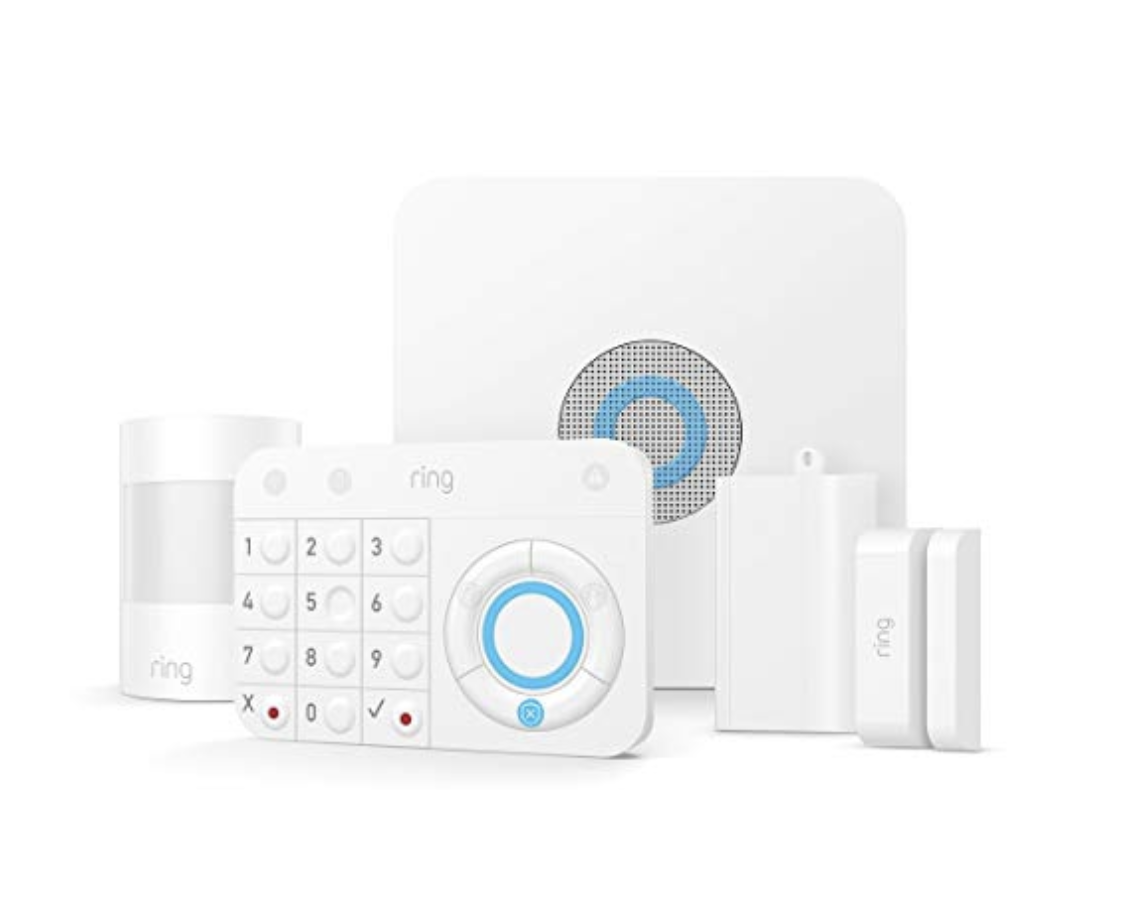 For the bar keep
Swivel Base Whiskey Tumblers
– Inspired by diamonds, this uniquely shaped tilted glass allows your drink to aerate as it is poured and swirled inside the glass.
For the gamer
Logitech Gaming Mouse
– High preformance, highly accurate and sensitive for the ultimate in control. Let Dad get his game on.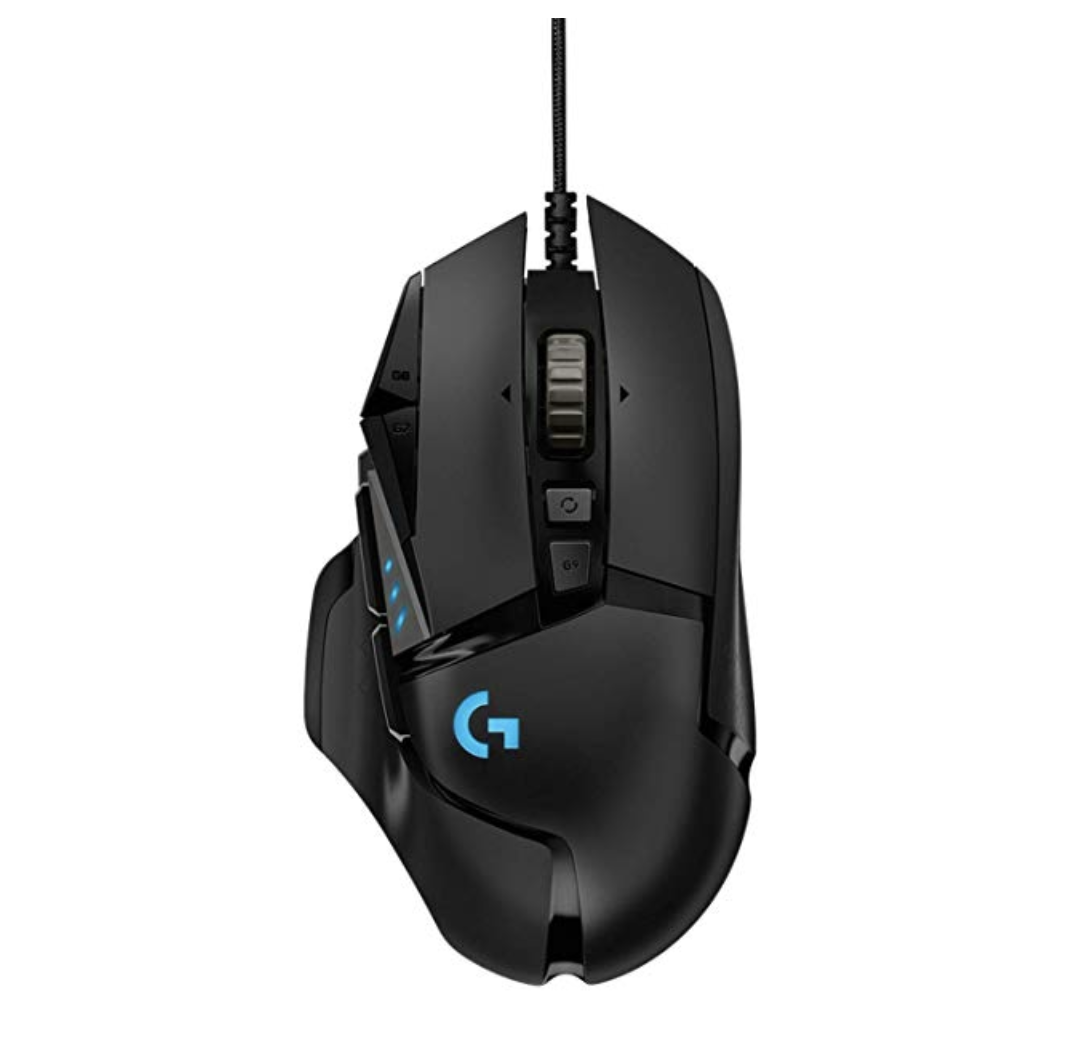 Get real time update about this post categories directly on your device, subscribe now.