A large insecurity among many women is acne scars. Whether we picked at our blemishes as a teen or tried to pop them as an adult, the scars can last years and leave dark, unattractive marks.
If you're lucky, facial acne scarring will eventually fade over time. Even so, this process can take years to finally see any improvement. While you may not be able to permanently erase these marks, there are a few simple, cheap products that can help decrease the dark coloring on your face.
Aloe Vera
Aloe is great because it's completely natural. It won't damage the surrounding skin because it is gentle. In addition to being a natural moisturizer, aloe is packed with vitamins that help reduce scarring. Purchase some organic aloe vera gel and apply directly to the affected area.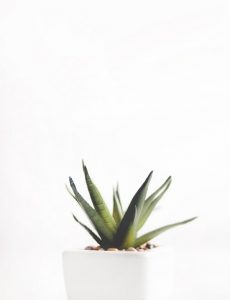 Vitamin E
This appears in many skin creams and claims to help heal scarring. While there are many articles out there that claim there's no real proof that vitamin E helps heal skin, many would say that the vitamin has reduced their scar appearance. The best way to use this is to buy a capsule, put a hole in it, and apply directly to the area. However, you can always buy products (such as creams or skin lotions) that contain the vitamin.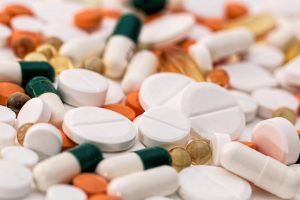 Coconut Oil
Another completely natural remedy, coconut oil is also full of vitamins and healing properties. Massage warmed up organic coconut oil onto the acne scarring and massage it in. The vitamins and fatty acids in the oil will help improve skin, so it is best to leave it on and not wash the oil off.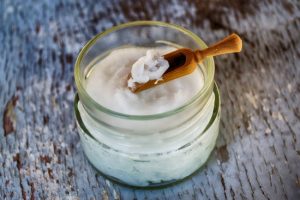 If you have scarring that won't seem to fade, give these natural remedies a try. I'm not claiming that it will completely erase acne scars, but it may just help them fade a little faster! Happy healing.