We all know how busy mothers can get. We have to be able to divide our time ever so wisely to manage everything well. From taking care of our kids, running errands, preparing meals, keeping the house in order, picking and dropping our kids at school, and… and…the list goes on and on, right? Not to mention, some of us are full time career women too. So yes, it can get pretty overwhelming quite quickly sometimes. To balance all of that, why not take a few seconds off by spraying your face with scented facial mists, for example?
All of the below products smell great and as you know, scents can whizz you away for that brief moment to a whole other place so you can close your eyes and be transported to your happy place for those precious few seconds. Some of these facial mists do more than just hydrate, they have cooling agents to cool you off, they can set or keep your make-up in place or even revitalize your skin.
Facial Mists You'll Love To Use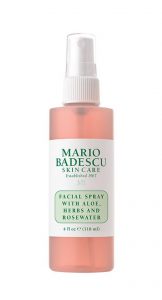 One of the more popular facial mists out there, this is also my personal favorite. Formulated with wonderful fragrant extracts and rosewater, it's designed to refresh and strengthen skin, especially after a hot day. At $7 a bottle, it is so affordable that you can put away some money for your next spa treatment.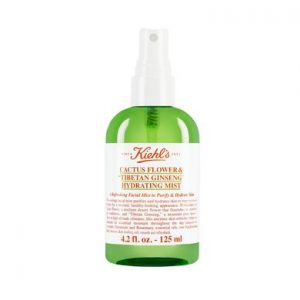 In addition to cactus flower, this unique blend uses essential oils and ginseng, to hydrate your skin when it feels dry and tight.

A natural cult favorite for tightening pores and gives you that radiance. It is effective in smoothing out your skin and setting your make-up so you can be ready for that girls' night out.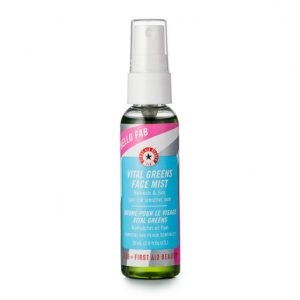 A hydrating mist that consists of green superfoods to hydrate, cool and set your make-up. Suitable for you ladies that want to add another layer of protection against environmental damage.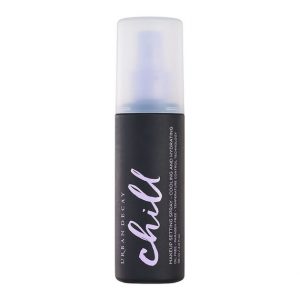 With a fitting name, this mist will set your makeup while also cooling and refreshing your skin. For me, the name itself reminds me to take a moment, breathe and keep calm so it's good to carry around on a hectic day.