Another week, another new and amazing obsession to share with you all. Today, it's in the form of Davines, an ethical and sustainable haircare brand. I first heard of the brand from my roommate; she has great hair which you may think is besides the point but it's not! Great hair recognizes great hair. If she was praising a product line, I knew it was to be legitimate.
As I mentioned, Davines is a believer of sustainable beauty. This means we can still have world-class quality products that make us feel and look our best without destroying the world around us. That's something we can all get behind, no? For all of the reasons, I am a fan of Davines. They have a wide range of shampoos, conditioners, styling and treatment products that help nurture the health of your hair and the environment. Take a peak below for my favorites.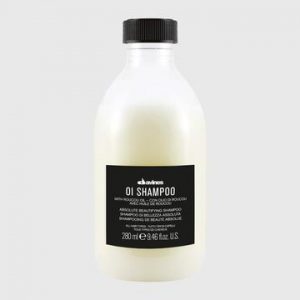 The Oi Shampoo and Conditioner combo came directly from my roommate's recommendation. I had seen the products in the shower previously but had held myself back from dipping into her stash. Looking back, what a mistake. I didn't know what I was missing! For soft, shiny and voluminous hair, the Oi Shampoo is a classic.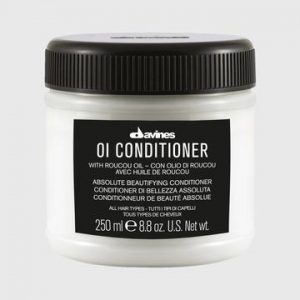 And what better complement to the Oi Shampoo is the counterpart: the Oi Conditioner. First off, the design of the package is fabulous. A tub allows you to get get every last drop (which you'll want). Similarly to the Shampoo, the Oi Conditioner provides hydration with the help if the duo's core ingredient, Roucou oil.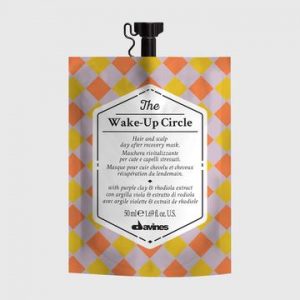 Let's dive into some treatments, shall we? Forget face masks. Hair masks are the ultimate form of self-care. Formulated with Rhodiola extract and purple clay, The Wake-Up Circle is a reinvigorating hair mask that gives stressed hair its energy and volume. Sign me up!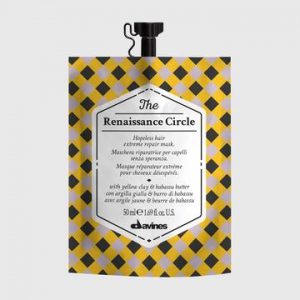 Summer is nearly upon us and with it comes the opportunity for our hair to become brittle and damaged from the elements. Enter: The Renaissance Circle. One use can show noticeable differences when it comes to repairing damaged hair.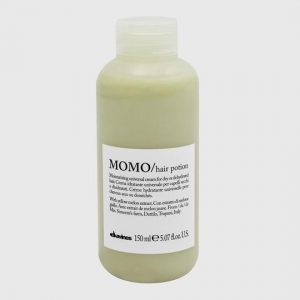 The MOMO Hair Potion is the one product I didn't know I needed until I used it. For optimal results, apply to towel-dried hair for a boost of hydration. That being said, it's so lightweight that it can also be used on dried hair for a little pick-me-up.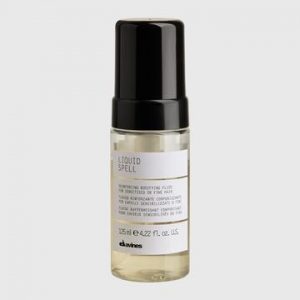 This is the product that my friends use when they come over to get ready. The Liquid Spell Reinforcing Bodifying Fluid is a true treat. It transforms from liquid to foam that repairs damaged and lackluster hair,. What's left? Instant softness and vitality.