Masking is a way of life. Call me dramatic but I stand by that statement. There is a mask for every kind of skin. Whether you want to brighten, exfoliate, correct, hydrate, etc., there is a mask for you. But how do you wade through all of the different mask options? A good place to start is with Karuna. Their approach to masking is unlike any other skincare company I've tried yet and I'm pumped to share my findings with you.
Karuna has a wide range of skincare offerings but they always come back to ways to mask efficiently and effectively. Their sheet masks go beyond a thin piece of fabric with serum. They combine masking technology with different melting boosts to optimize your skin. And quite simply, it's awesome.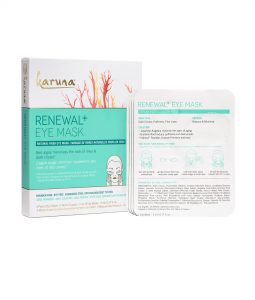 Aging around the eye area is something that every person needs to combat. This particular mask improves the overall firmness and tone of the skin. These are great to use if you experience puffiness or dark circles. I like to apply them after a night out on the town for an extra boost. Another idea? Bring these on the airplane with you to de-puff mid-flight.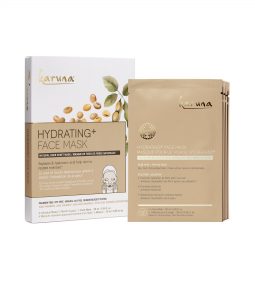 It's wintertime, whether we like to admit it or not. Skin in the winter falls victim to the elements no matter how hard we try to ignore it. The Hydrating+ Face Mask is the answer to your worries. This mask by Karuna has been clinically proven to increase hydration by 39% after one use. Those numbers don't lie.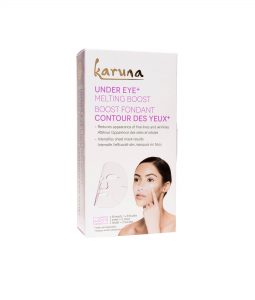 Behold: the melting boost. You use a melting boost underneath your sheet mask to intensify the sheet mask results. So to be clear, there are two parts to this application process; the melting boost goes on first followed by the sheet mask of your choice. This melting boost helps reduce the appearance of fine lines and wrinkles around the eyes.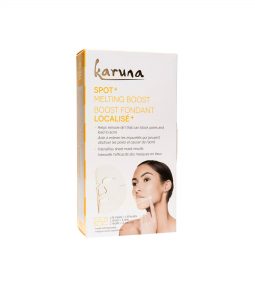 Another one! While the previous boost helped improve the eye area, this one helps remove dirt that can block pores and lead to acne. While I'm not necessarily "acne-prone," my skin can break out every now and then at random. This helps combat by applying to areas that are prone beneath your sheet mask.
Get real time update about this post categories directly on your device, subscribe now.