So as we know, I'm a recent Prose hair care enthusiast. You can read about my experience with their hair mask, shampoo and conditioner here. That being said, lend me your ears as I regale you with the wonders of their newest product: the Prose Hair Oil.
My hair routine is minimal. I wash, I condition, I occasionally brush and will occasionally spritz dry shampoo, if needed. So when I heard about the hair oil, I was ambivalent. What was it really going to do? Did I need to use it? How do I use it? The answers are as follows: more than I thought, yes and often.
A Little Bit More About Prose Hair Oil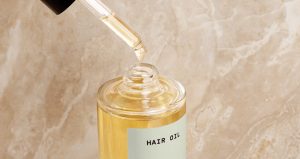 Prose is the first company ever to create a custom hair oil. I'll pause for a round of applause. They sourced 30 premium natural oils from around the world to create a limited batch of blends. And guess what? They sold out. That's right. You now need to be on a wait list but let me tell you: it is more than worth it.
Every oil from Prose has been carefully sourced from a precious oil hand-extracted by women in Morocco to a cold pressed oil made from organic plum seeds. You can't make that stuff up. To provide more context, Prose looked at over 300 natural oils and narrowed down the best of the best to a mere 30.
Why Should You Use Hair Oil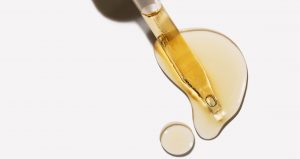 Prose's products are paraben, sulfate, phthalate, GMO and cruelty-free so they're good for you and good for the environment. Additionally, based on your personal hair care preferences, any formula can be made vegan, gluten-free, dye-free, silicone-free or fragrance-free.
Based on your online, customized consultation, people who use their Prose hair oil will see a wide array of benefits. From anti-frizz and moisture, to shine and repair, the ways it will increase your hair are limitless.
There's a misconception that hair oil will make you greasy and too shiny. That's simply not the case. By using your unique formula, it will help optimize what you want in your hair. If you've never tried hair oil before, Prose is your one-stop shop. Try it for yourself (once it comes back in stock!) to see what hair oil can do for you.