If you haven't heard, rose gold is a hot shade. You may be wondering about the break from your regular run-of-the-mill metallic shades like gold, silver, copper, etc. Rose gold is hyper-flattering on almost all skin tones, acting as a highlight and a fresher shade than the metallics of makeup's past.
Jouer Cosmetics' Rose Gold collection has every lip gloss, blush and highlighter to make your beauty look fresh for fall, while staying on trend with the best of them. Pair the following together for a monochromatic and bronzed look or on their own for a splash of this season's it color.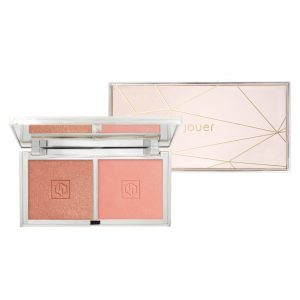 Two blushes in one allow for the inner makeup artist in you to come out and shine. Sweep high on the cheekbones for an eye-catching glimmer that will last all day or pair in the hollows of your cheek for a youthful glow.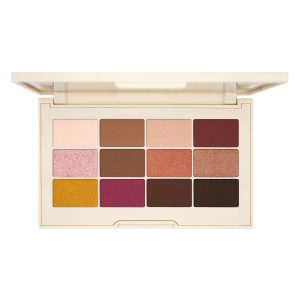 Am I the only one freaking out over all of the gorgeous colors in this palette? Browns and pinks come together to create infinite possibilities for your eye look. Go smoky or more bare depending on skin tone and occasion (though if you're asking me, a smokey eye is appropriate always).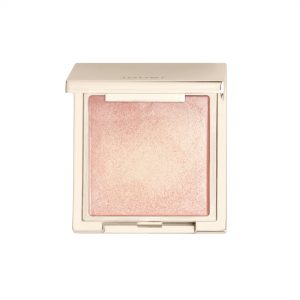 There is truly nothing more in life that I love more than a good highlighter. Jouer's Powder Highlighter is creamy and luminescent, giving you the glow of a vacation in Mexico that you never went on. With a radiant and long-lasting finish, you might as well toss the other highlighters n your roster.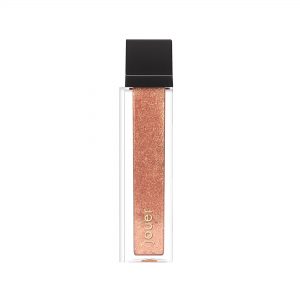 What is a lip topper? Well, a lip topper is exactly what is sounds like. Glide this topper on for a quick refresh of your lipstick. It will instantly add the shimmer back in your smile.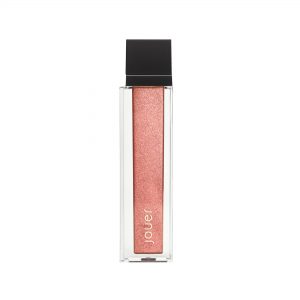 There was a period of time when the public deemed lipgloss tired and out of style. Luckily for all of us, makeup companies merely adapted, creating highly-pigmented, glide-on liquid lipsticks that give you the feel of lip gloss with the high pigment of lipstick. This rose gold shade is to die for. Add a lip topper for more drama.
Did I save the best for last? I might have. The Créme Eyeshadow Crayon is a lazy girl's dream product. Glide the crayon onto lids, sticking close to the lash line. From there, smudge with your fingers for a fail-proof eye look that will turn heads. It's even easier than it sounds.
This fall, catch me wearing rose gold constantly. From my jewelry to my makeup, it'll be there. What shades are you wearing this fall?