It's no secret that moms rarely get any sleep. This often leads to irritation, exhaustion, and… dark under-eye circles. While you may not be able to take that afternoon nap or get a full 8 hours of rest tonight, there are some natural remedies that can help relieve those pesky dark under-eyes.
Cucumber Slices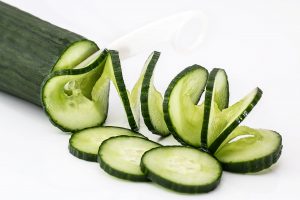 Cucumbers are packed with healing ingredients. The benefits of cucumbers include a mild lightening effect (perfect for dark circles), as well as acidity to reduce inflammation around the eyes. Cucumbers are also 95% water, which will help hydrate your skin. While this is an old beauty cliché, give cucumbers a try on your eyes!
Green Tea Bags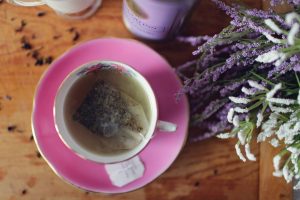 Antioxidant deficiencies can lead to dark circles in the eyes. Lack of sleep can mess with these levels. Luckily, green tea is rich in antioxidants and can help decrease dark circles. To use this method, pour hot water over the tea bags and put them into the freezer. Once they're cold, press them to your eyes for fifteen minutes, then rinse.
Massage the Area or Use an Ice Pack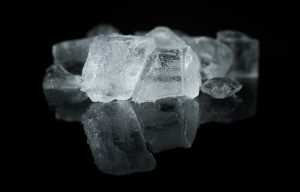 Gently massaging the under-eyes in a circular motion can help push liquid out of your tear ducts. Applying a cold compress to the area can also aid in the removal of darkness. The coldness of an ice pack or a cold spoon can help reduce the blood vessels. Try this method for fifteen minutes around 3-4 times per day.
But most importantly….try to sleep! If you can, sneak in a nap once a day, if possible. Not only will your dark under-eye circles decrease, but you will be a much happier, healthier mom!